The Food Ingredients Department provides solutions globally to help people live better and healthier by using the Group's comprehensive capabilities, which are not only material proposals, but also manufacturing, processing, application proposals and regulatory functions.
Customer Industry
Foods, Dietary Supplements, Agricultural, Fisheries and Livestock
Main Products and Service
Food ingredients, food additives:
sweeteners (trehalose and others), enzymes, hydrocolloids, seasonings, shelf life extenders, preservatives, flavors, functional ingredients, nutritional ingredients, nutrient premix, contacted manufacturing, materials for agriculture, fisheries, and livestock (agricultural chemicals and materials, feed and feed additives)
Close-up
Prinova Group LLC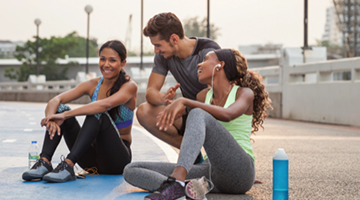 One of the world's largest distributors of nutrition (including vitamins and amino acids) and functional ingredients. Also capable of processing nutrient premixes, flavor development and OEM manufacturing of nutritional products in the U.S., U.K. and China.
Proposals from Applications Onward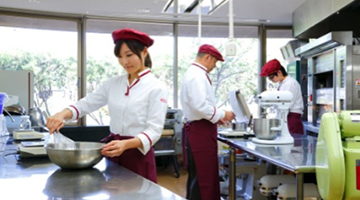 We own original application labs for broad applications from breadmaking to processed foods located in Okayama and Tokyo (Hayashibara), Kyoto (Nagase ChemteX) and China so that we can deliver products optimized to customers' needs.
TREHA™ (trehalose)

TREHA™ is a functional saccharide that suppresses quality degradation caused by freezing or drying, it is used in a wide variety of foods including Japanese and Western sweets, bread and various types of boxed lunches.
Functional Ingredients

We have proprietary functional ingredients such as mono-glucosyl hesperidin and Fibryxa™ produced by Hayashibara and phosphatidylserine (PS) produced by Nagase ChemteX Corporation. We will roll out original solutions globally to contribute to better health.
Related WEB Sites
External links