The Information & Communication ・ Energy Office applies the Group's product development capabilities towards providing new technology (materials, processes, devices) and systems to create new communications and energy infrastructure for a smart society.
Customer Industry
Communications, electronics, semiconductors, batteries, photovoltaics, automotiave and automotive parts, construction, logistics, lighting, commericial facilities, public facilities, etc.
Main Products and Service
High-frequency devices, base station devices, low-dielectric materials, optical wireless communication systems, storage battery systems, energy management systems, LED lighting, sensing devices, IoT modules, optical materials for XR (VR, AR), related equipment for semiconductors/electronic devices
Close-up
Next-Generation Information and Communcations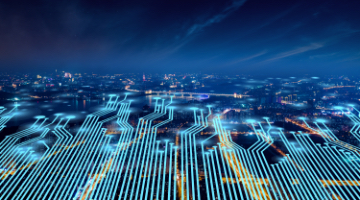 Maximizing the Group's synergy, the Information, Communication and Energy Office deals with related products and technologies vital to high-speed communication standards such as 5G and 6G, including low-dielectric materials, glass passive components, precision wire manufacturing, and thin-film coating.
Optical Wireless Communication Systems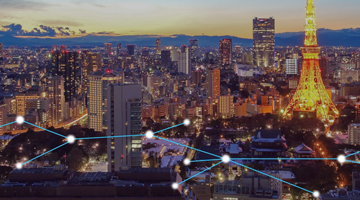 Data transfer carried out at super-high speeds by lights blinking over one hundred million times per second. It can be used at a stable speed (100 Mbps or over) without being affected by radio wave interference or noise. With no communication fees, it is also possible to reduce operating costs.
The Energy Infrastructure of a Smart Society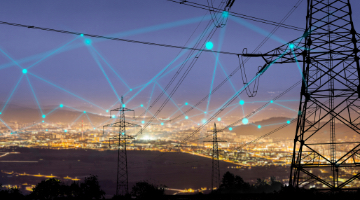 NAGASE is working with our partner companies to build "Decentralized Energy Infrastructure" and "Power Interchange" business with Lithium-Ion-Batteries (LiB) as a core technology. By also working to develop LiB-Reuse-System for realization a low-carbon society, protecting the environment while being economically profitable, NAGASE contributes to a sustainable world where people live with peace of mind.
Sensing Devices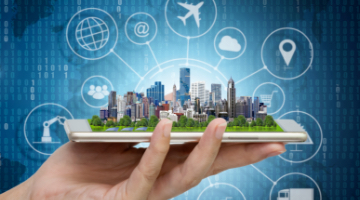 Sensing devices are important for creating the Smart Society, and there is strong demand for the development of systems with high function such as combination the sensing devices and AI and other technologies.
For customer demand, Nagase will make new businesses in optical , IoT, and LED related fields.
XR Devices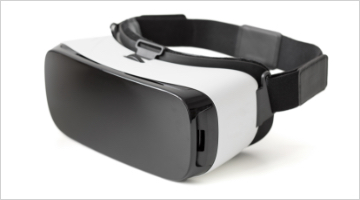 In addition to product sales of Group company parts and materials for the XR market, which is expected to expand, greater solutions will also be provided. Through a technology information site operated by NAGASE, business will be carried out globally with the latest technology.
Related WEB Sites
External links