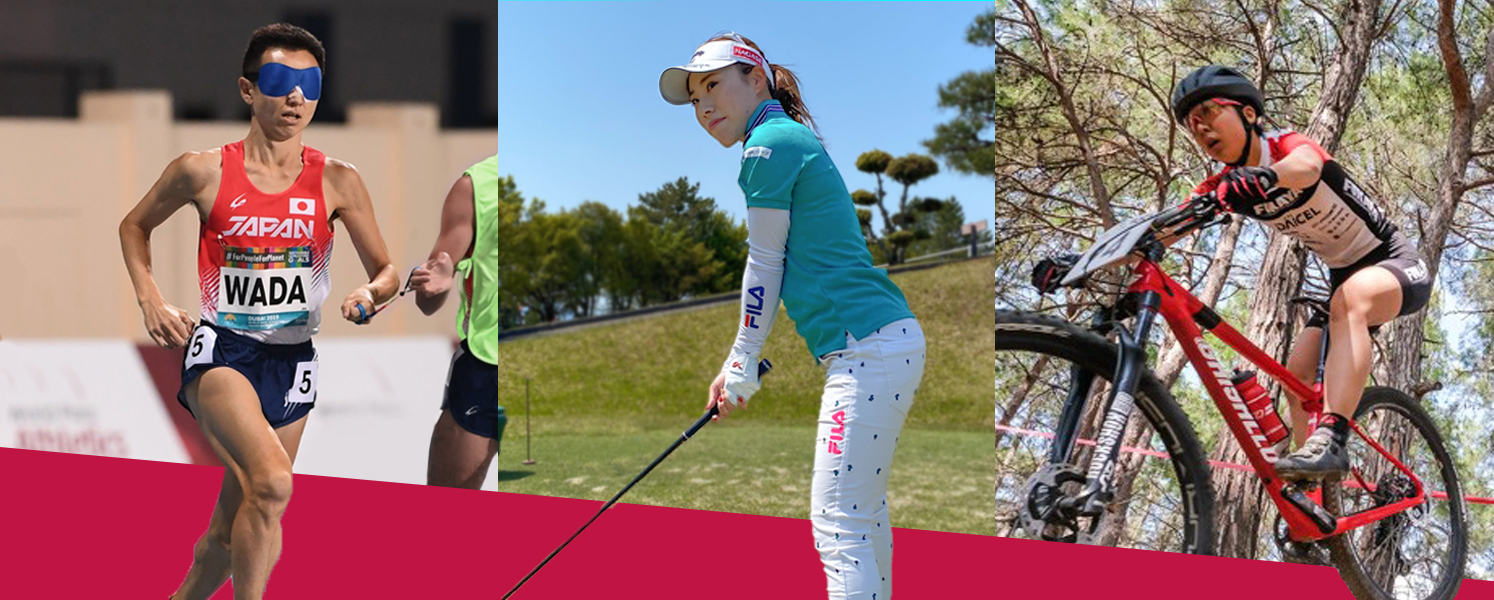 In 2018, we welcomed blind runner Shinya Wada as our first employee athlete. The way he strives to meet his goals and continues to put in effort instead of being satisfied with his current position reminds us of how the power of sports and the power of athletes have a major impact on both us in the NAGASE Group and society as a whole.
By supporting sports and athletes, we would like to contribute to promoting sports and stimulating the communities that support us, and in the end contribute to society as a whole. Based on our management philosophy of "Contributing to create a sustainable world where people live with peace of mind" while creating chemical reactions together with our supported athletes, we will grow together towards NAGASE's 200-year anniversary in 2032 and beyond.
About NAGASE Cup
The NAGASE Group will be a special sponsor of the JPA-sponsored Para athletics competitions NAGASE Cup starting in 2022. This sponsorship is intended to provide opportunities for para-athletes to compete, to help young athletes to train, and to provide an opportunity to deepen engagement with employees in Japan and overseas. Through long-term sponsorship, we aim to develop NAGASE Cup in which not only top athletes but also children who aspire to become athletes can participate. The outline of the 2022 event is as follows.
Date: Saturday, July 2 and Sunday, July 3, 2022
Venue: Komazawa Olympic Park General Sports Ground, Tokyo, Japan
Competition Information: To be announced by the Japan Para Athletics (JPA)
Related Release: https://www.nagase.co.jp/english/assetfiles/news/20220517.pdf

Inquiries: PR & Branding Office 03-3665-3640
Supported Organizations
Soccer
Fagiano OKAYAMA
Sponsorship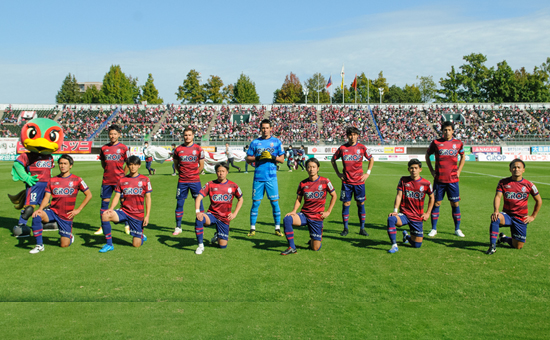 © FAGIANO OKAYAMA

© 2017 F.O.S.C
A professional soccer club playing out of Okayama Prefecture, particularly Okayama City, Kurashiki, and Tsuyama. NAGASE and Hayashibara support their activities through sponsorship contracts.
Official website
https://www.fagiano-okayama.com/
Volleyball
OKAYAMA SEAGULLS
Sponsorship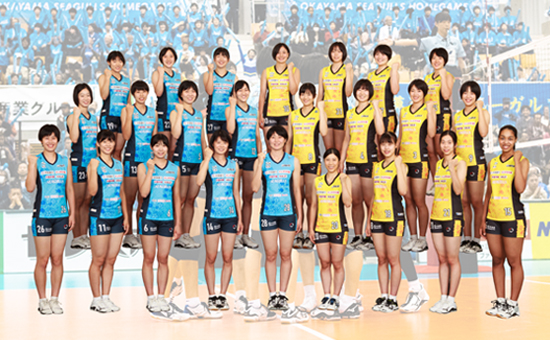 A women's volleyball club team based in Okayama City, Okayama. Hayashibara and NAGASE Beauty Care support their activities through sponsorship contracts.
Official website
https://okayama.v-seagulls.co.jp/
Donation Support
Blind Marathon
Japan Blind Marathon Association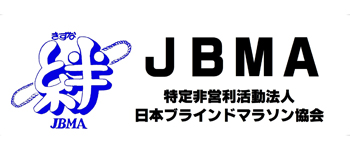 This association works towards the nationwide adoption and development of blind marathons and walks to encourage increased stamina and societal participation for people with visual impairments. They also aim to increase the number of people who understand and cooperate with blind marathons throughout Japan, in order to contribute to the creation of a more normalized society. NAGASE supports this association's activities.
Official website

https://jbma.or.jp/
Rugby
SCRUM JAPAN PROGRAM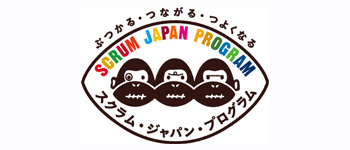 The Scrum Japan Program by the Japan Rugby Football Union aims to develop human resources through rugby. NAGASE supports this association's activities.
Official website

https://scrumjapanprogram.jp/